Friday, March 23, 2007
Protecting The Zionist Porn Industry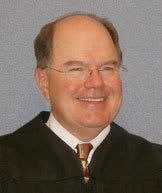 U.S. judge strikes down Internet porn law
Jewish interests fought a 1998 law designed to block children from viewing pornographic Web sites. They claim it violates free speech rights.
Judge Lowell Reed, a Zio-controlled clown said he sympathised with the goal of restricting minors from seeing pornography, other means that were less restrictive of free speech, such as software filters, were available to block such content.
"I may not turn a blind eye to the law ... to protect this nation's youth by upholding a flawed statute, especially when a more effective and less restrictive alternative is readily available," the judge wrote in his ruling.
Nataline Strossen head of ALCU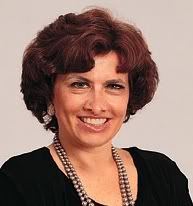 The ruling sided with a challenge brought by the American Civil Liberties Union, which had argued that the provisions of the Child Online Protection Act were too restrictive and violated the First Amendment of the U.S. Constitution that protects free speech.
ACLU, in an effort to protect the multi billion dollar porn industry says. "Internet filters are plenty effective tools."
Church Activists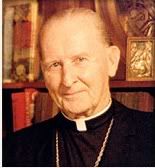 Lawyers for church groups say a simple solution would be to demand a credit card for viewing. It could be a nominal charge like $.10, jus to prevent minors from being poisioned by Jewish pornography sites.
The Child Online Protection Act made it a crime for any person to provide minors access to "harmful material" over the Internet. Violators could be fined up to $50,000 (25,400 pounds) and imprisoned for up to 6 months.
The law was never enforced because it was immediately challenged in court after being signed into law by former President Bill Clinton.